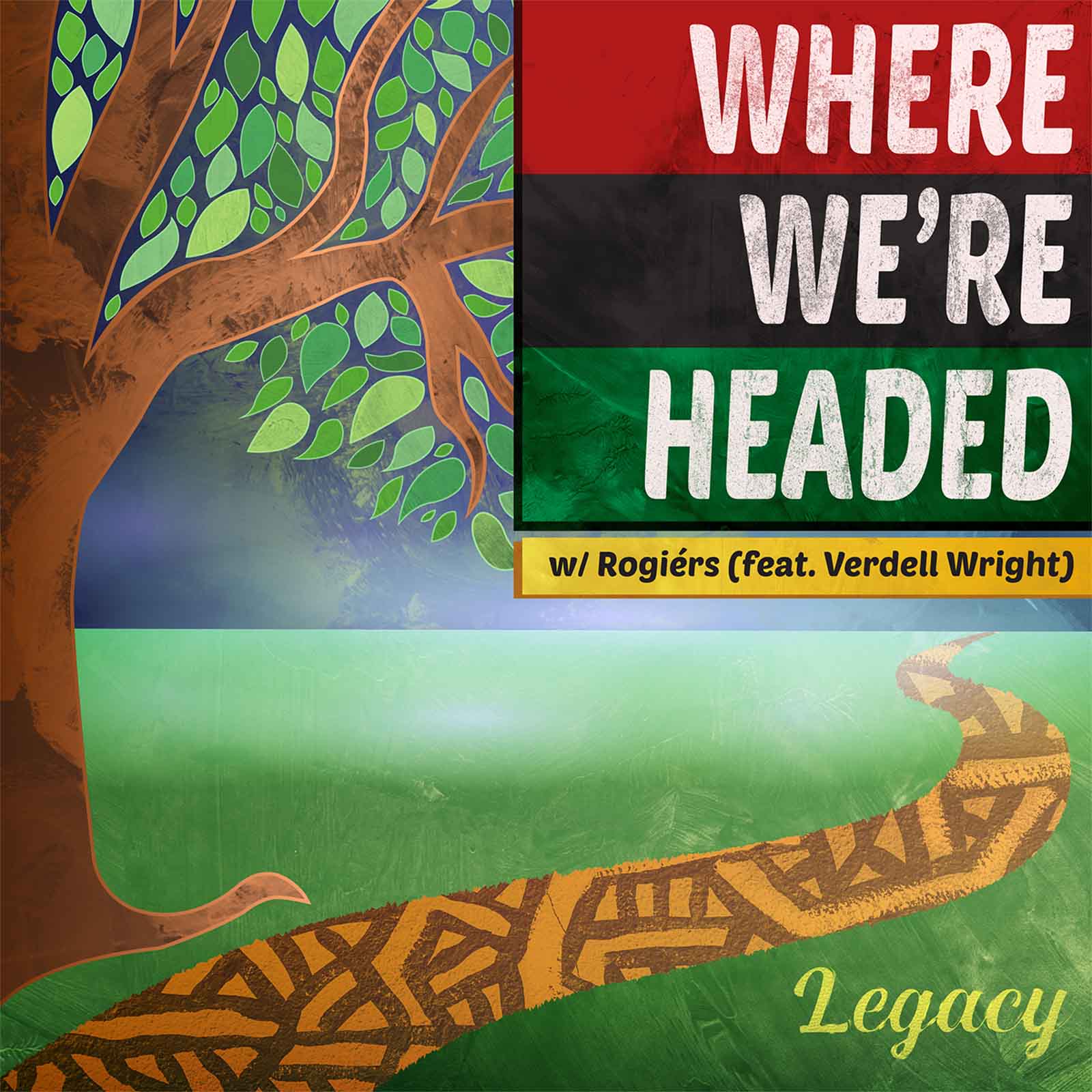 A giant of both Afro-Caribbean and African-American history, we rejoin Jeffrey B. Perry in his second Legacy appearance covering Volume II of his autobiography and treatment of the one and only Hubert Harrison. Called "The Black Socrates" by Joel A. Rogers, Harrison practically mentored Marcus Garvey, rubbed shoulders with A. Phillip Randolph and Arturo Schomburg and wrote the book on "militant" Negro politics for generations to come.  
Harrison is a name Every Black History program should cover and that every Black freethinker should become critically aware of. But whether you know these names or not,  do stick around. We're digging in for a rich history lesson on this auto-didactic, radical Black atheist and Pan-African, socialist thought leader. 
_____________________________ 
(Ep. 15)  
Show Notes  
Host: Rogiérs  
Writing & Narration: Rogiérs  
Production & Editing: Fibby Music Group, LLC 
Opening performed by Rogiérs, Reginald & Alesandra Ndu 
Recorded at: FMG Studios, Washington, DC 
Cover Artwork: Emily Wilson 
Music Licensing/Episode Musical Credits courtesy of: Fibby Music Recordings, Storyblocks  
Resources & Mentions 
Jeffrey B. Perry, Official Website 
"Hubert Harrison: The Voice of Harlem Radicalism", Jeffrey B. Perry (Columbia University Press)  
Hubert Harrison: The Struggle for Equality. 1918-1927, Jeffrey B. Perry (Columbia University Press) 
*For discount on online bookstore, use "CUP20" at checkout. 
Sarah Haider, Ex-Muslims of North America (on Twitter) 
_____________________________ 
For Contact, Inquiry, Voicemail & Feedback:  
Twitter: @WWHPodcasting 
_____________________________ 
Additional Content: 
Find the entire LEGACY catalogue of programs online at the Black Nonbelievers YouTube Channel! 
Find Black Nonbelievers of DC online on Facebook and also on Meetup.  
Support  Black Nonbelievers follow on Twitter and find a local affiliate new you! 
Special thanks to the American Humanist Association and the DC Commission on the Arts & Humanities for their support. 
(c) 2022 Fibby Music Group, LLC www.FibbyMusic.net