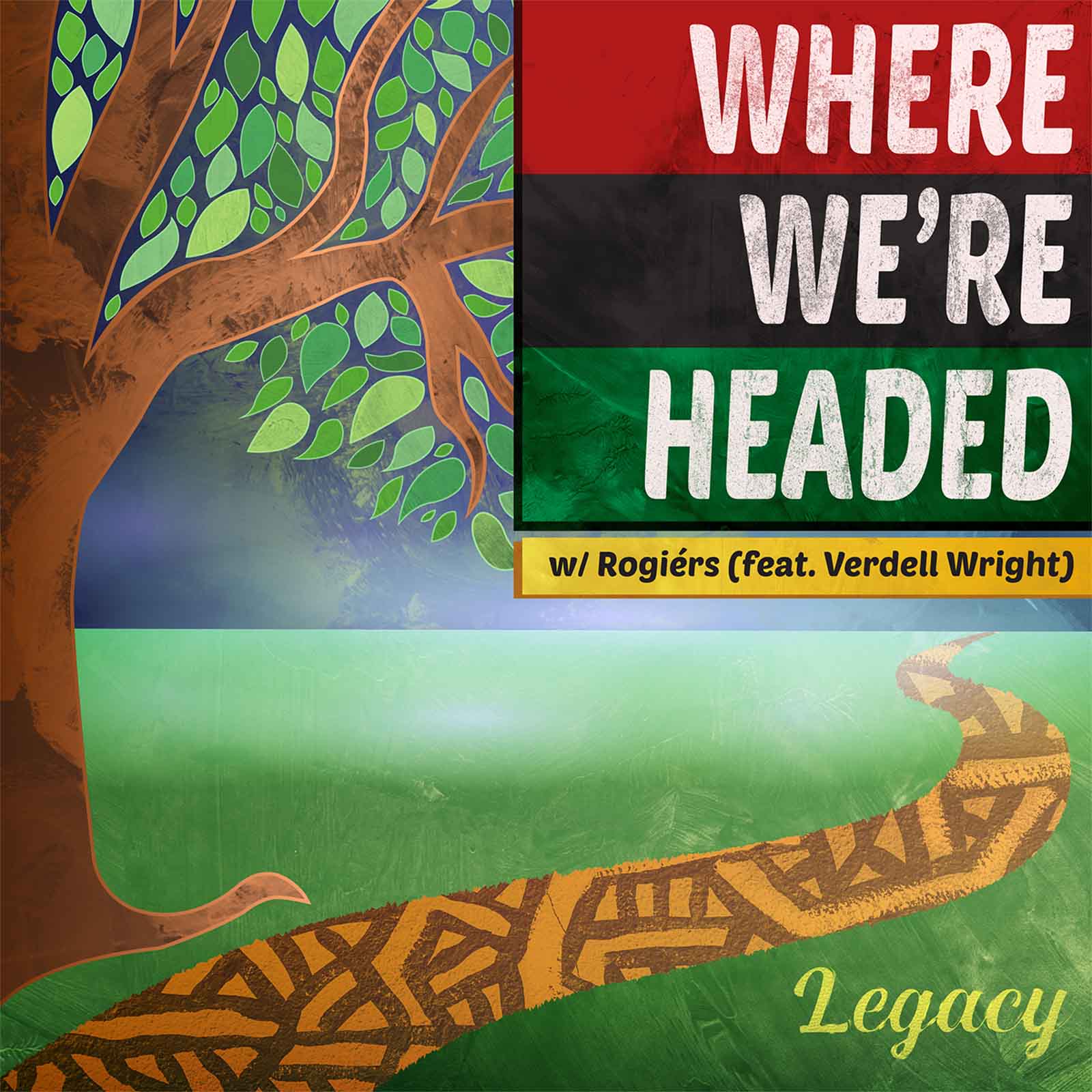 After 18 episodes we're wrapping our premier season covering Black history, race consciousness, religion, freethought & liberation movements. We hope you have listened, questioned, gained perspective, empathy and enlightenment about the established Legacy of Black Freethinkers, dissenters and non-religious leaders in American Civil Rights and around the globe.
Our season I concludes with the final part of our "Conversations" series featuring co-host Verdell Wright and a very special presentation from Black atheist, author, activist, scholar and director, Dr. Sikivu Hutchinson!
_____________________________  
(Ep. 18)   
Show Notes   
Host: Rogiérs   
Writing & Narration: Rogiérs   
Production & Editing: Fibby Music Group, LLC  
Assistant Producer, Research: Drai Salmon  
Opening performed by Rogiérs, Reginald & Alesandra Ndu  
Recorded at: FMG Studios, Washington, DC  
Cover Artwork: Emily Wilson  
Music Licensing/Episode Musical Credits courtesy of: Fibby Music Recordings, Storyblocks, Overjoyed Live in Japan (1997) feat. Dennis Montgomery, III, Kevin Terry and Predestined .  
Resources & Mentions  
"Why I Stopped Pursuing Ordained Ministry", Verdell A. Wright  
"Black Millenials and Christian Faith", Verdell A. Wright  
Sikivu Hutchinson, Official Website
"Atlanta Megachurch pastor Louie Giglio sets off firestorm by calling slavery a 'blessing' to Whites", The Washington Post (2020), Sarah Pulliam Bailey. 
"10 New findings about faith among Black Americans", Pew Research Center (2021), Besheer Mohamed. 
"Study: Black Christians see limits to Multi-Racial Churches", Christianity Today-Religious News Service (2021), Adele Banks. 
"R. Kelly's trial has begun. The singer faces decades of Sex Abuse charges", (2021), NPR Morning Edition.  
Black Nonreligious Americans: US Secular Survey (2021), American Atheists & Black Nonbelievers. 
"Why no prayers for Bishop Long's accusers?" (2021), CNN, LZ Granderson.
_____________________________  
For Contact, Inquiry, Voicemail & Feedback:   
Twitter: @WWHPodcasting  
_____________________________  
Additional Content:  
Find the entire LEGACY catalogue of programs online at the Black Nonbelievers YouTube Channel!  
Find Black Nonbelievers of DC online on Facebook and also on Meetup.   
Support  Black Nonbelievers follow on Twitter and find a local affiliate new you!  
Special thanks to the American Humanist Association and the DC Commission on the Arts & Humanities for their support.  
(c) 2022 Fibby Music Group, LLC www.FibbyMusic.net